Ways To Donate

To Donate By Phone Call Heritage Foods at (718) 389-0985


Mail: Good Shepherd Conservancy
200 N Pemberton Road Pemberton NJ 08068
The Good Shepherd Conservancy is a 501(c)(3) non-profit, donations are fully tax-deductible to the furthest extent of the law. Entities interested in corporate sponsorship can learn about our sponsorship options here.
–
Online Donation Form
We need your help to build the Good Shepherd Conservation Center. This structure will act not only as a base for our poultry revolution but also as a place for you to visit, learn, and interact at a one-of-a-kind cultural institution that will change the world.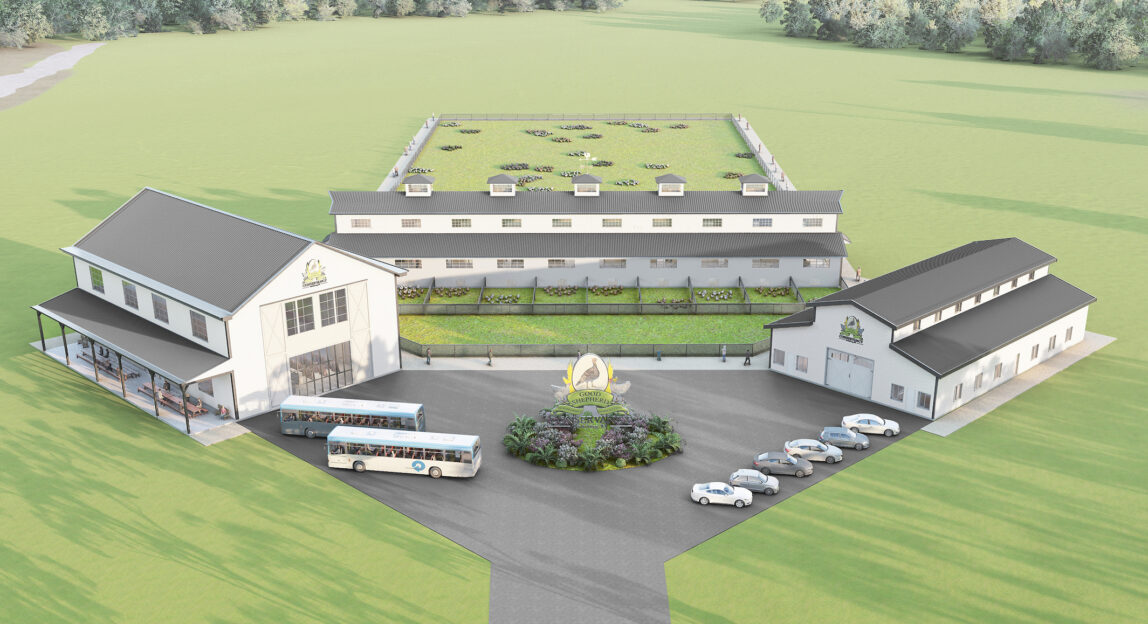 The Center will include a Grand Exhibition Barn that acts as a living museum and interactive learning center, a Reception Hall and Guest House, and a Welcome Center that also houses a classroom and library, office, hatchery, and poultry research lab.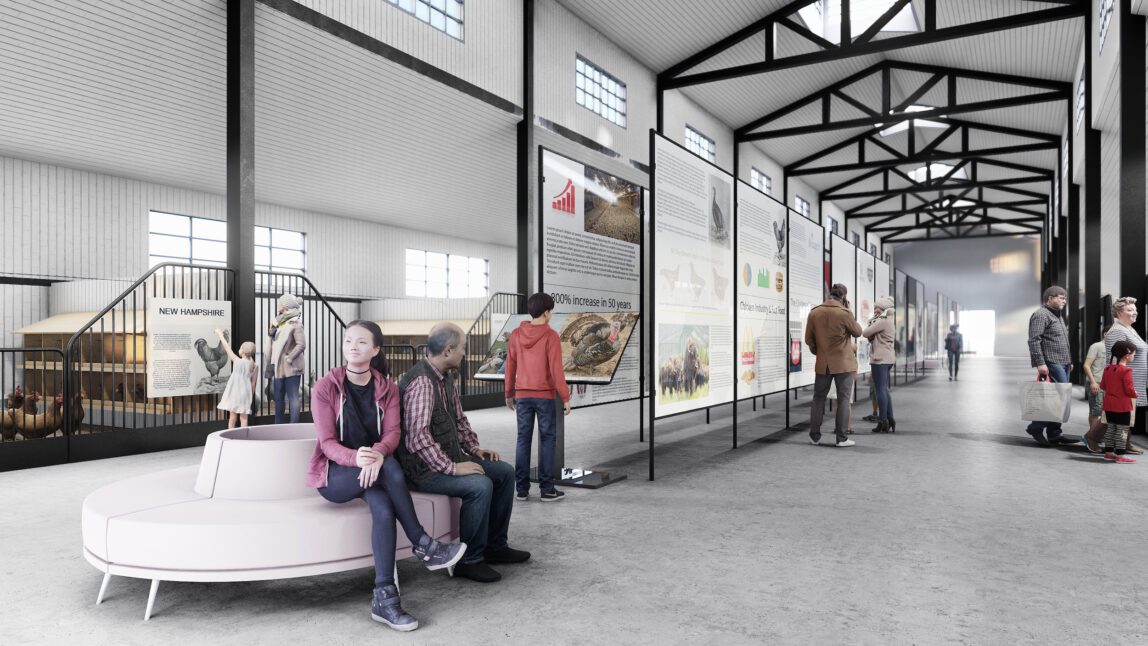 In April 2021 we broke ground on the Welcome Barn but still need funds to complete its construction. Donate to help us build the center today!
Our Valued Friends and Supporters