Our Work
---
Preserving historic market breeds of livestock for the next generation.
The many extinctions we see occurring in our seas and other wild animal populations are also threatening traditional poultry breeds. Millions of Standardbred animals are being replaced by a sick monocrop of industrial hybrids which live short and difficult lives.
The breeder parents of these birds are kept in total confinement and many must be artificially inseminated to reproduce. Their living conditions and compromised immune systems have led to many outbreaks of highly pathogenic viruses and antibiotic-resistant bacteria into animal and human populations.
Frank Reese, now in his 70s, is the last remaining breeder of certified Standardbred poultry for commercial food production in the United States. If we do not preserve his legacy, these birds will go extinct.
This is an issue which threatens both our food security and health. This is an animal welfare issue unmatched in scope and size. This is an environmental issue that endangers our Earth and farmers. This issue is at the heart of the fight against factory farms and the efforts to save our planet.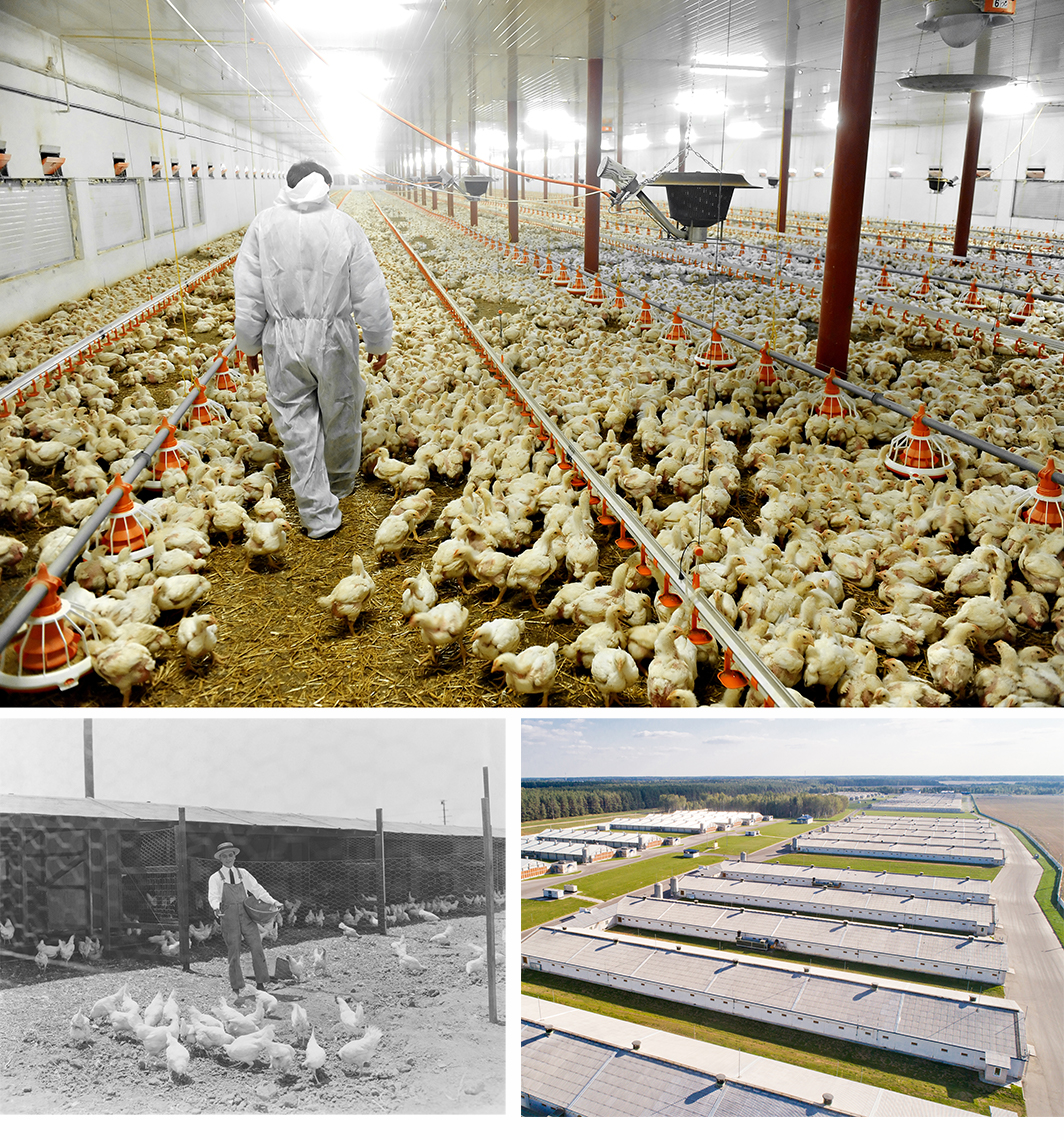 56 Day Growth Rate of Broilers Over Time
The Good Shepherd Conservancy was created to address these challenges, pass on Frank and other master breeders' knowledge, and cement the place of historic breeds on America's dinner tables.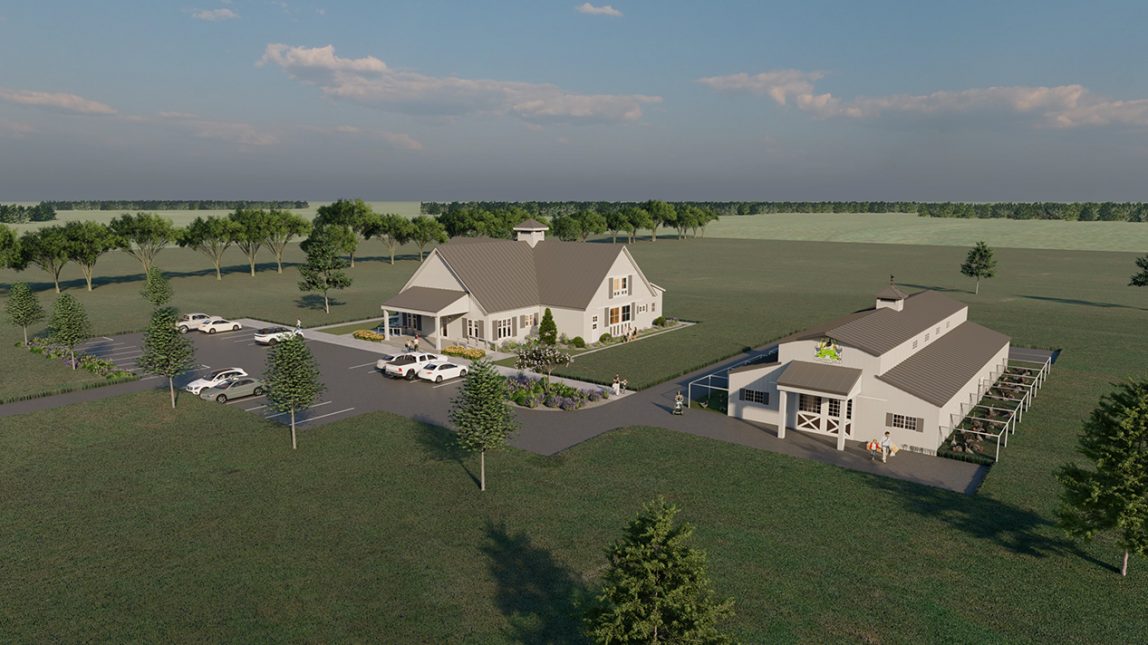 Central among our efforts will be the building and operation of the Good Shepherd Conservation Center, a revolutionary first-of-its-kind structure located in Lindsborg, Kansas. The center will include an Exhibition Barn, Meeting Hall, Multimedia Library and Archive, and World-Class Kitchen. Since poultry seed cannot be frozen and banked, our living museum will serve a crucial role in preserving many critically important breeds and bloodlines for future generations. Along with this, the conservancy will also preserve the knowledge of how to breed, raise, and market these amazing animals.
Help us Build the Good Shepherd Conservation Center