Get Involved!
---
Support Standardbred – Buy Standardbred – Farm Standardbred
–
Support Standardbred
Your valued support is what enables us to do this important work. Please consider donating to support our efforts. All contributions will be put toward the building of the Good Shepherd Conservation Center, Farm Fellowship, and our general operating costs. If you have skills such as marketing, legal, design, coding, or other services that you'd like to donate, then please let us know.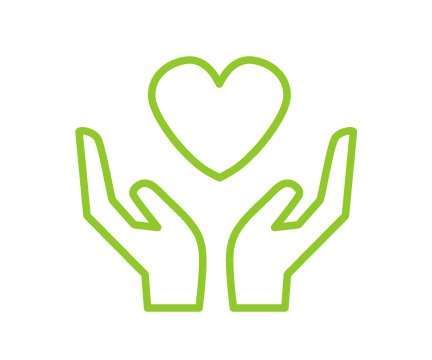 –
Buy Standardbred
One of the best ways to support our efforts is to purchase Standardbred poultry products. Currently, Heritage Foods is the only commercial distributor of Certified Standardbred poultry products in the United States. They offer mail order shipping for retail customers and bulk distribution for restaurants and other commercial clients. As more farms and distributors begin to offer Certified Standardbred poultry, we will update this list.
–
Farmers interested in producing Standardbred poultry can get involved by joining our Farm Fellowship. Participants in this program will get access to Frank Reese's world-renowned Certified Standardbred genetics, a network of producers and consultants, training in Standardbred Poultry production, ongoing technical support, marketing assistance, and financial aid.