The Good Shepherd Conservation Center
---
Agritourism – Education – Preservation
The center will be the Noah's Ark of Standardbred. It will be a mecca for heritage poultry enthusiasts worldwide and an exciting destination for the general public. Excellent rare strains unsurpassed in quality and bred for market purposes will be shown, studied, and preserved.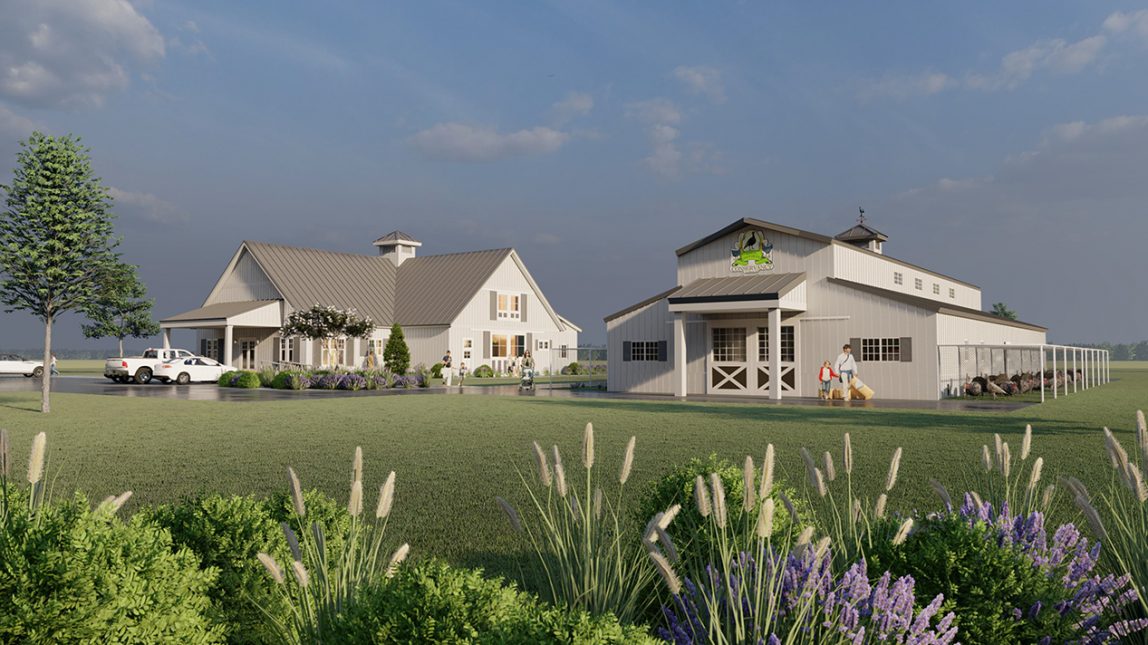 The Education and Exhibition Barn will teach visitors about the many beautiful and robust poultry breeds, focusing on egg and meat production stock. The barn will also house a classroom for in-depth agricultural instruction, a small hatchery, and an office.
The Professional World-Class Kitchen will be equipped to meet the needs of the world's top chefs. It will provide a spectacular space to research, teach, and learn about the preparation and distinct qualities of each traditional breed of poultry.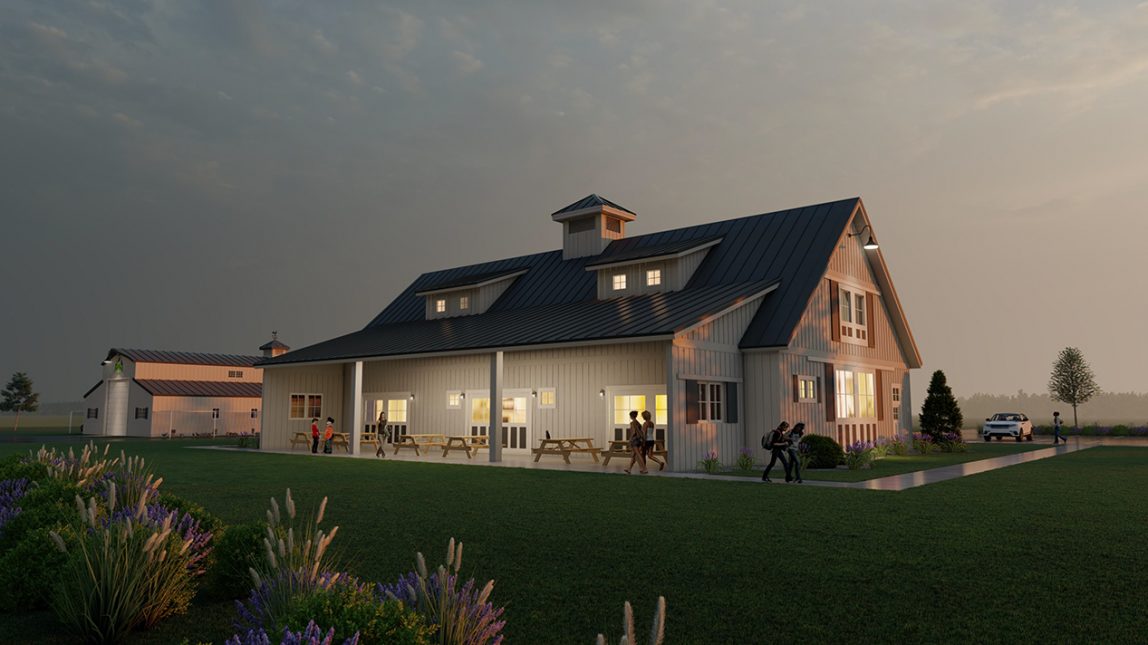 The Library and Archive will preserve and build upon a vast wealth of knowledge which we are at risk of losing. Thousands of rare and vintage books, periodicals, artworks, recipes, studies, and videos pertaining to Standardbred poultry will be protected and expanded upon.
The Meeting Hall will be a welcoming and functional multi-purpose revenue-generating area. It will be used to greet and feed visitors, screen films, and host everything from corporate events to weddings and conventions.
Help us Build a World Class Conservancy for Our Endangered Poultry Breeds