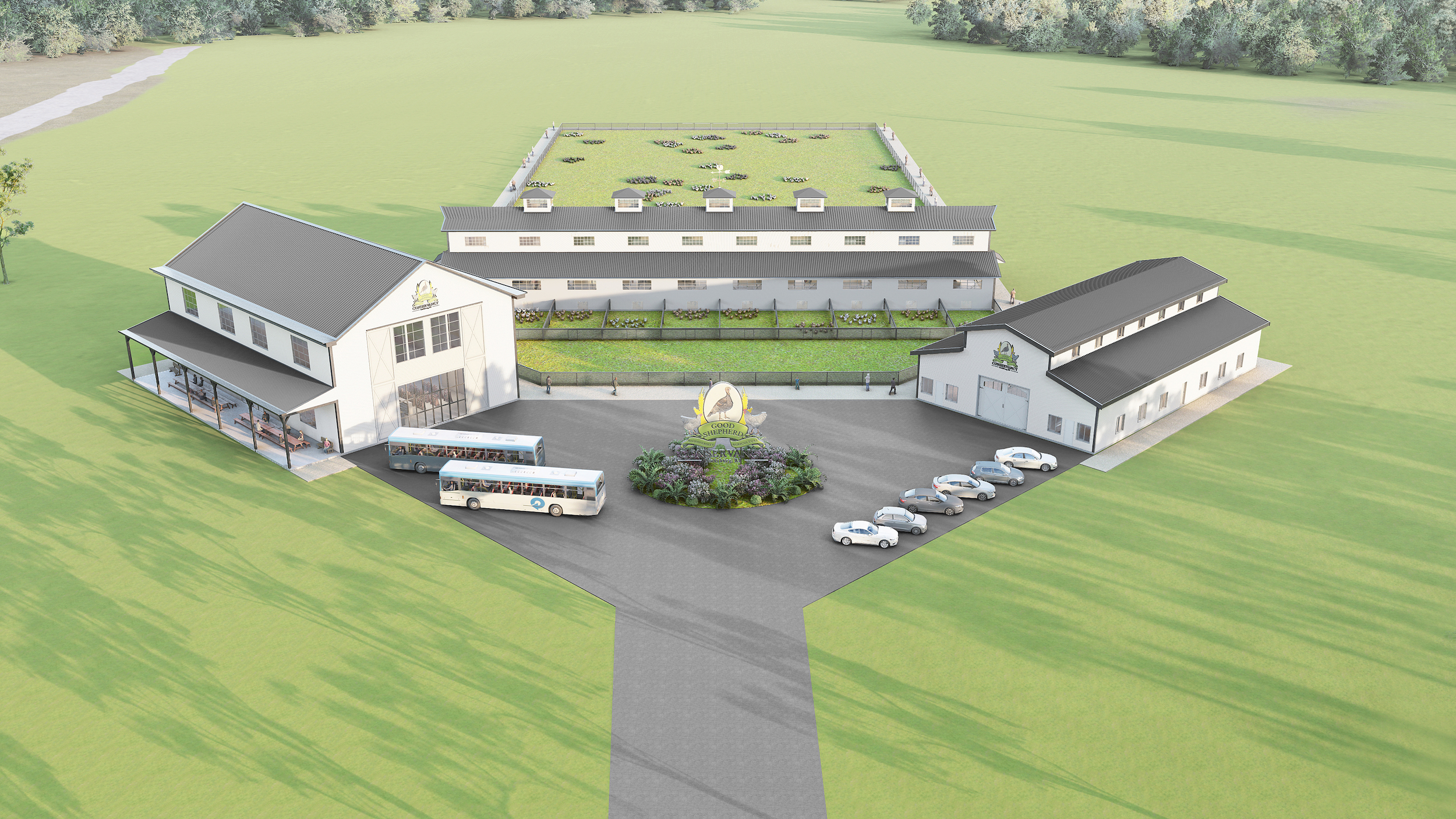 Build the Center
---
The Noah's Ark of American Poultry
The Good Shepherd Conservancy Center
At the heart of our preservation efforts is the Good Shepherd Conservancy Center (GSCC). This cultural landmark will not only act as a Noah's ark for the world's most important breeds of poultry, but also as a place for you to visit, learn, and interact at a one-of-a-kind institution that will change the world.
The GSCC will house an operating hatchery producing heritage birds and an interactive living museum. It will immerse guests in the storied histories of these breeds as well as the factory farm system that replaced them. All this, and GSCC's guest house and professional kitchen, on the site of a working farm, will make it a world-class, one-of-a-kind attraction for all.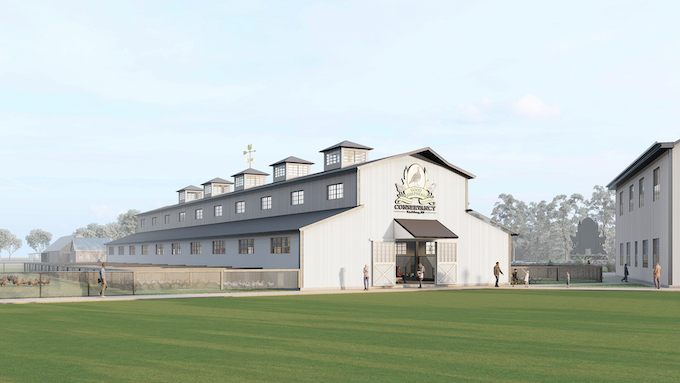 –
Construction is Underway!
Thanks to the support of our generous donors, we've begun building this historic site and completed exterior construction of the GSCC's Welcome Center. This 6000 sq ft barn will house our library and archive, a grand welcome hall with engaging exhibits, a working hatchery, and more! Looking forward, we'll be working to beautify the grounds and complete finishing touches on the building's exterior.
We're also continuing our collaboration with El Dorado and the KSU Design Make Studio to begin building the Welcome Center's interior (conceptual renderings developed with them below). Once construction is complete, we'll be able to fill the Library and Archive with the 10,000+ works we've compiled, outfit the working hatchery, hang beautiful prints & artwork, and place engaging exhibits throughout the central Welcome Hall. Please consider donating to help us complete the building.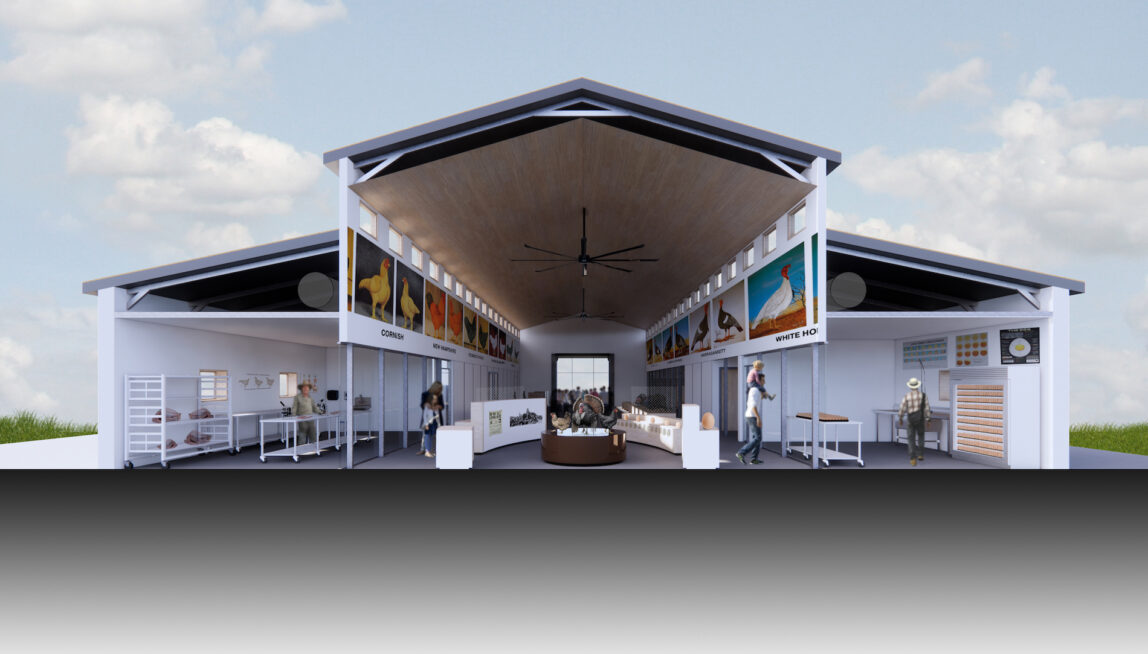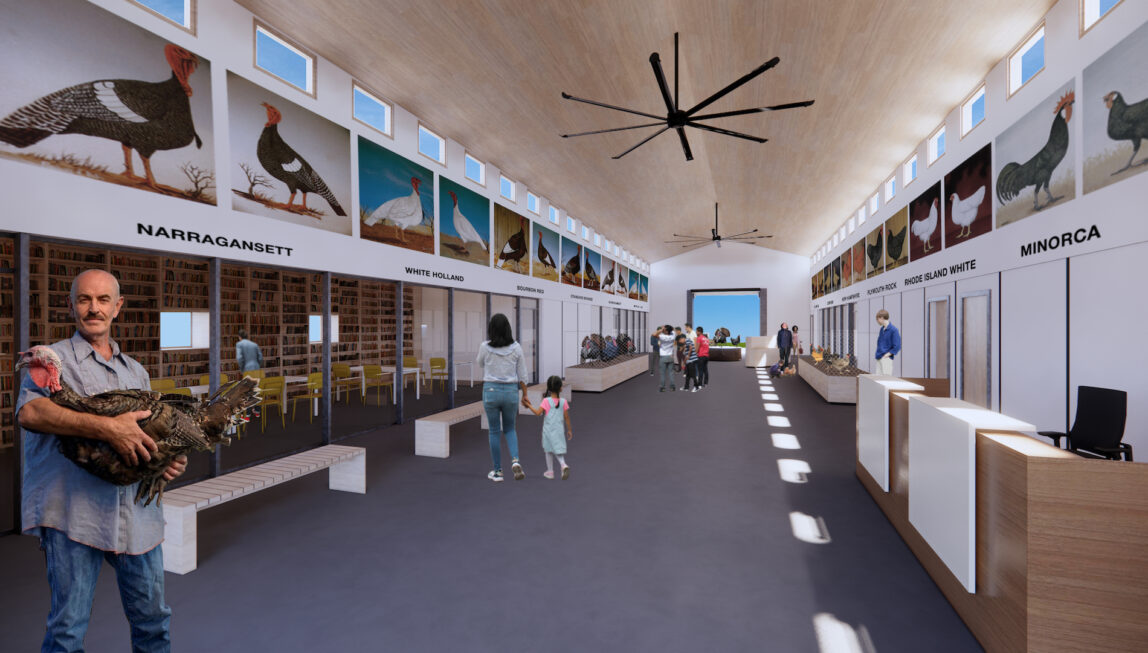 Welcome Center: Sectional Rendering (left) – Video Montage of Exterior Construction (middle) – Conceptual Rendering of the Grand Hall (right)
–
Full Site Description and Renderings
From the general public to chefs, farmers, 4H, and FFA, the center will host a wide variety of guests with a diverse range of backgrounds and interests. Whether people are coming for a short visit, half-day educational program, multi-day agrotourism stay, or an extended apprenticeship, it will be a place for all to taste, touch, and learn at a working farm.
Poultry professionals and other knowledgeable visitors will deepen and expand their knowledge, while visitors from the general public will be exposed to the story of Standardbred and factory farm poultry through an engaging and positive experience. This will both expand the market for Standardbred and better educate its greatest advocates.
In addition to all this, the GSCC will be used to research and improve Standardbred poultry breeds for market purposes and to serve as a base for our Farm Fellowship's training courses. As such, your donation will go toward creating a unique, exciting visit for yourself and securing a future for these birds.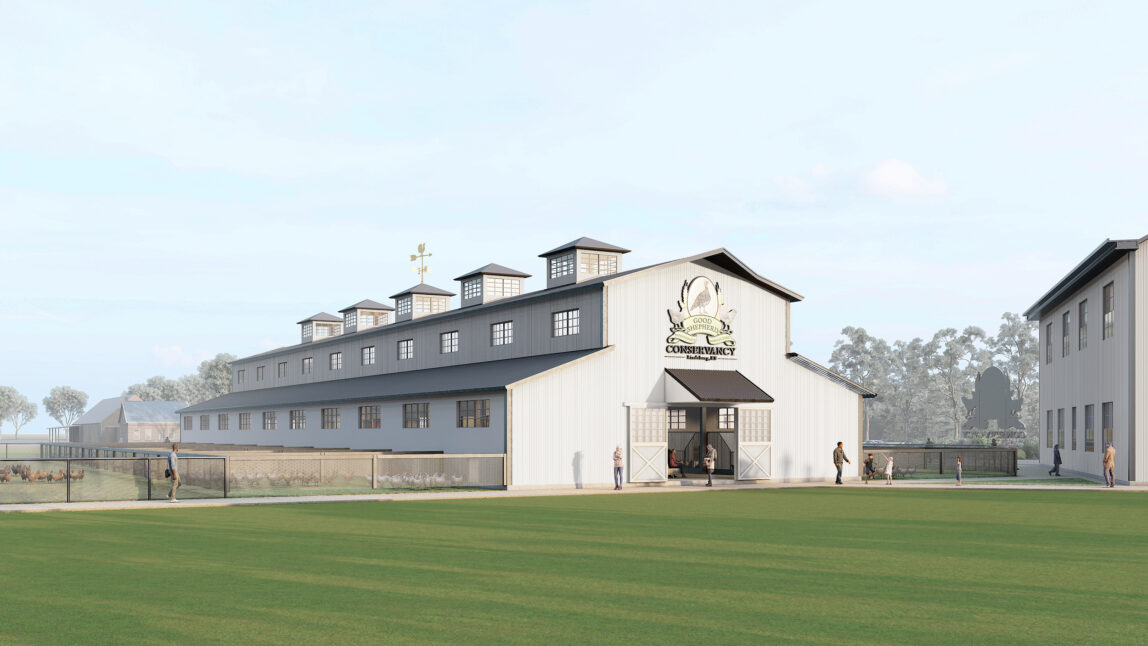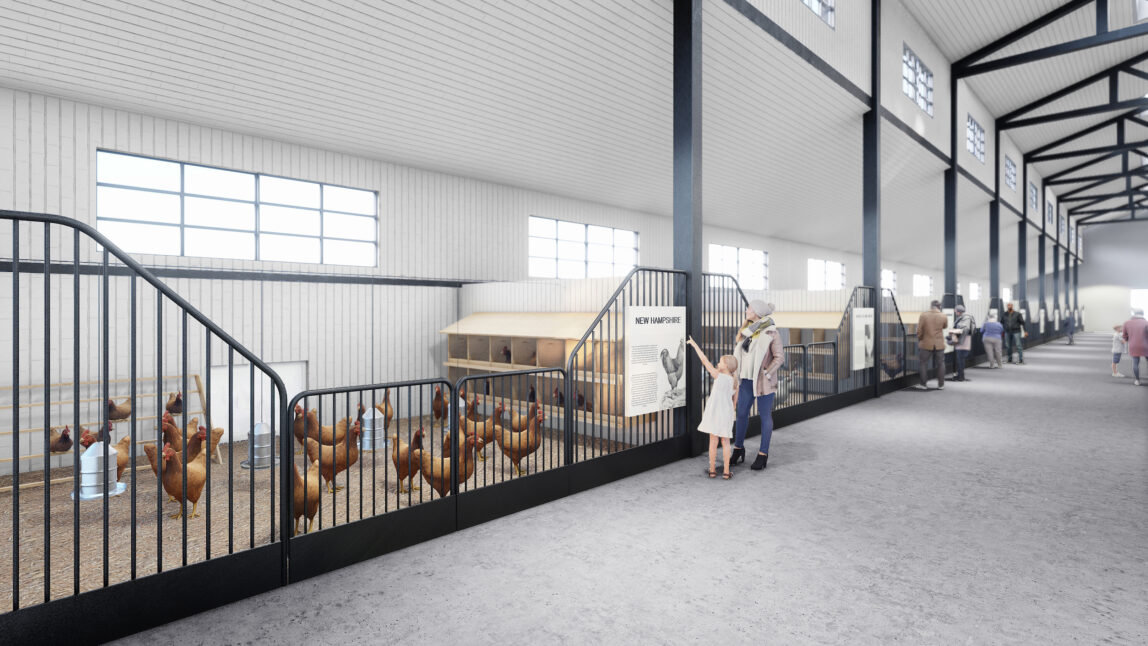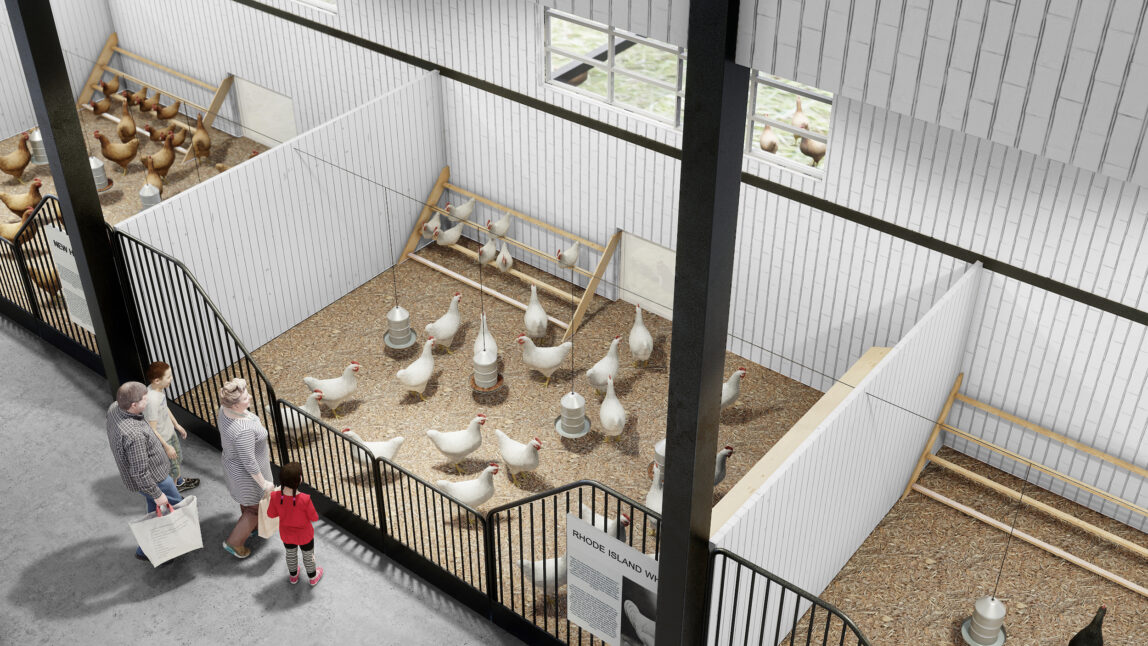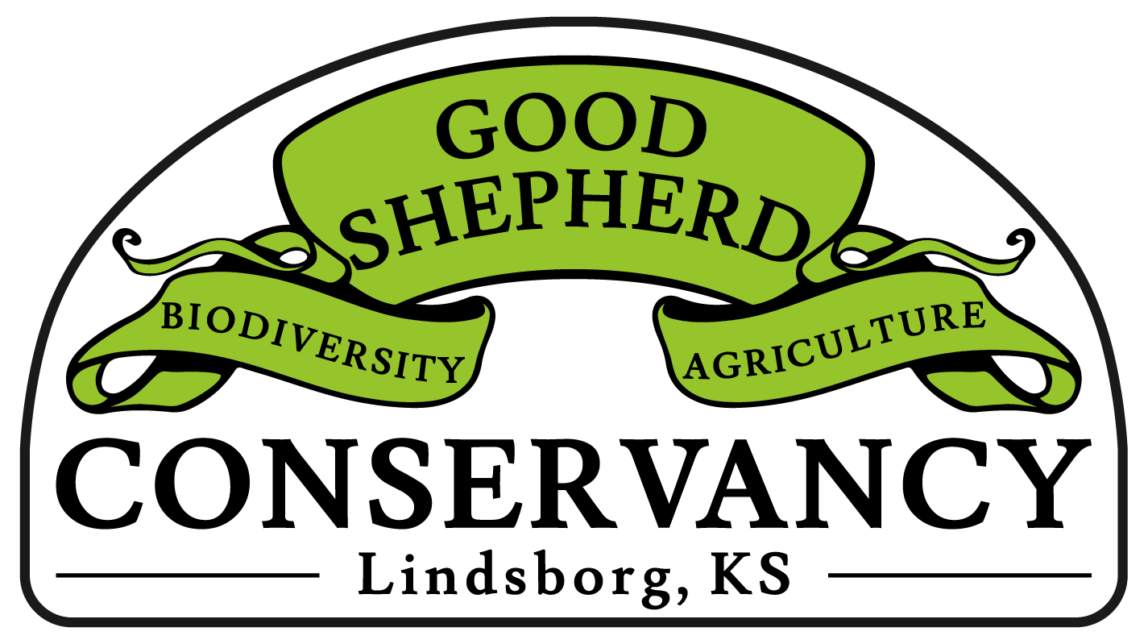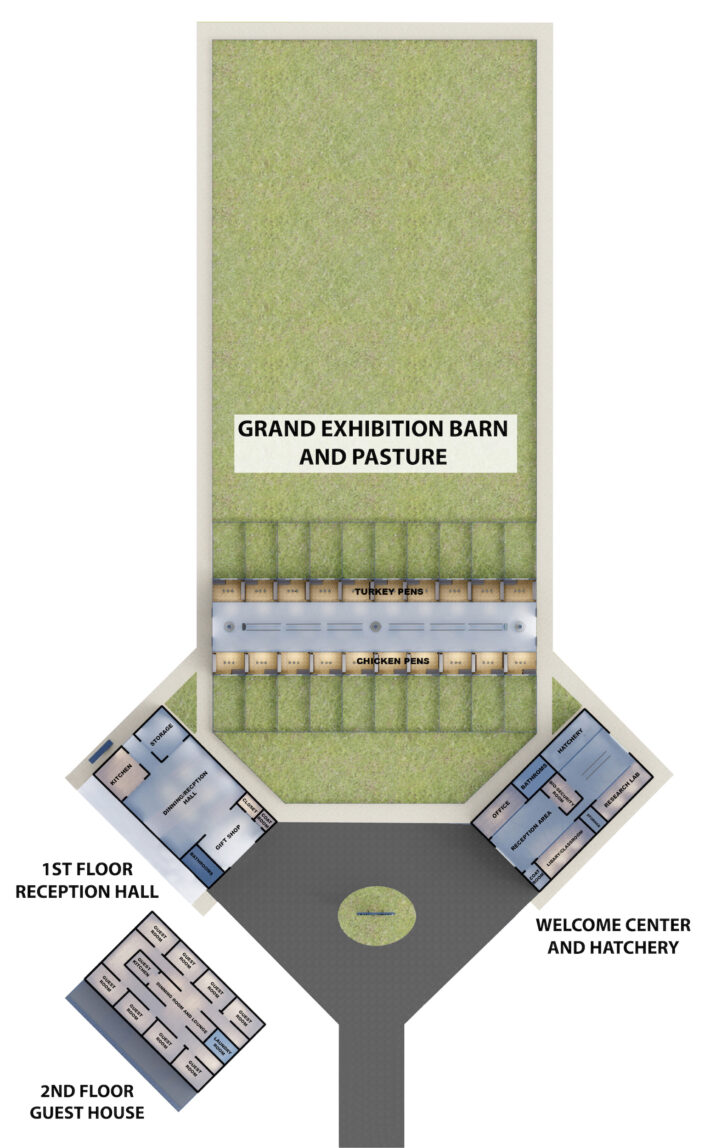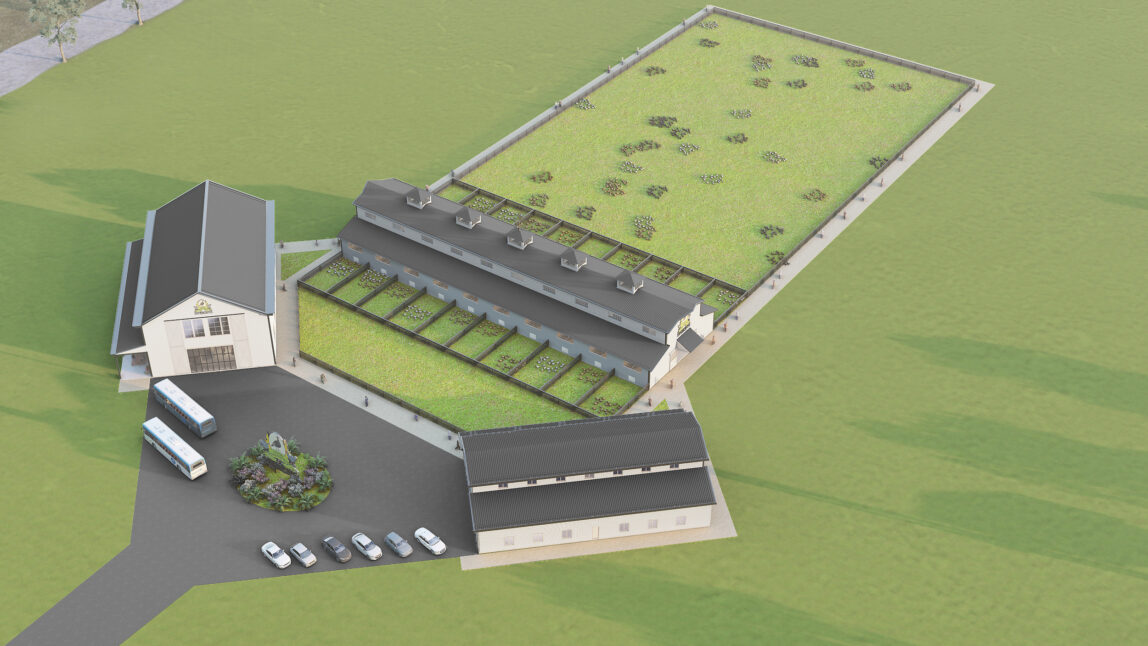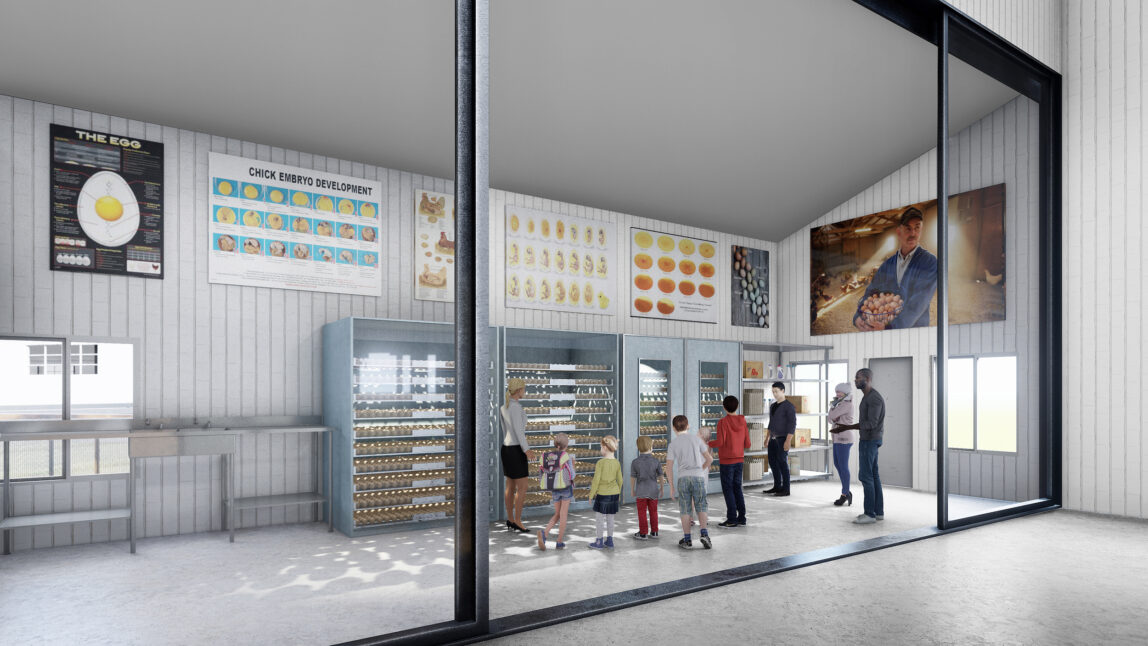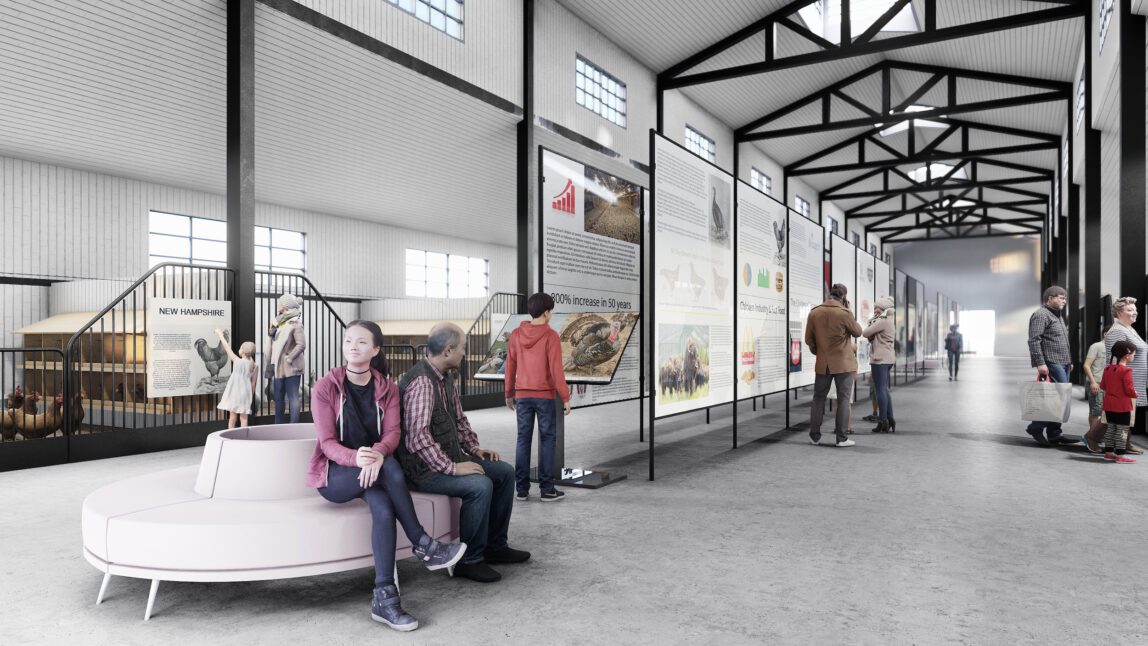 Help Us Build the Good Shepherd Conservancy Center